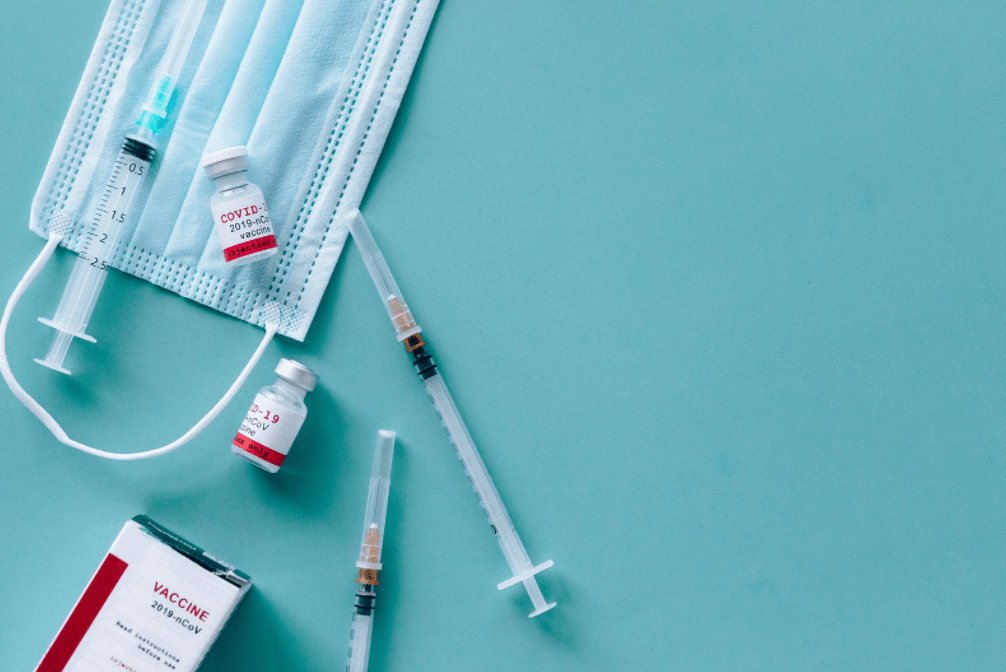 15 Nov

About COVID-19 and the Vaccine

In what way can we make a positive difference to reduce the spread of COVID-19 and minimize the strain on our healthcare personnel?

Per the CDC recommended guidelines:
Vaccinate against COVID-19.
Wash hands frequently.
Cover mouth when coughing and sneezing.
Stay home (isolate) if ill, after known exposure to COVID-19, or after positive COVID-19 test.
Currently, the majority of ICU patients are unvaccinated (per hospital staff report). Studies show that individuals who are not vaccinated are 29 times more likely to be hospitalized (Griffin, Haddix, Danza, et al.).
Which vaccine is best?
My answer is simple, the vaccine you have access to. As my team and I have been conducting the 2021 III-A Annual Wellness Clinics, we have noted that every vaccinated member has had IgG antibodies for the virus that causes COVID-19 which will help provide protection from getting infected.
After consulting with your primary care provider, schedule your vaccination. Common side effects include injection site pain, injection site redness, and injection site swelling. It is also common to experience fatigue, headache, muscle pain, chills, fever, and/or nausea.
Immune Boost
Boost your immune system by taking a daily multivitamin containing Zinc, Vitamin C (1000MG daily), Vitamin D; handwashing; getting adequate sleep (approx. 7-8 hours); adequate hydration; and the consumption of whole/nutritious food.
Questions? All III-A Members can call our Medical Telehealth Providers: Dustin Reno, NP (208-203-0783) or Velma Seabolt (208-271-4460).